Try Equipment Before you Buy!
Dive.VENTURES has 2 full time Dive and Snorkel Boats that offer a unique opportunity to try any equipment we sell, BEFORE you commit to buying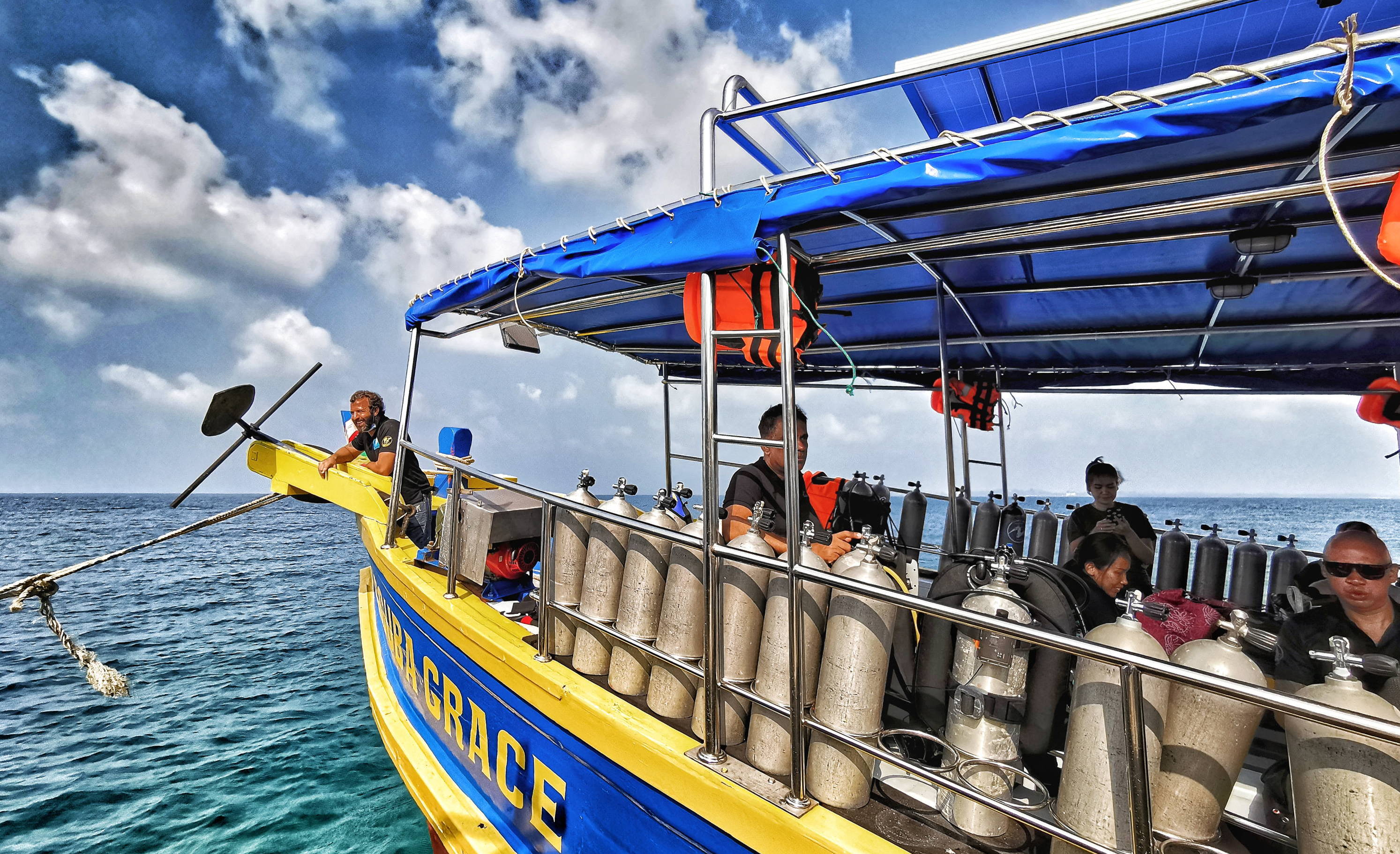 Scuba Grace
The Scuba Grace is among the largest and most comfortable boats in the area. With room for up to 40 divers, and speed to get to the sites fast, your day is ensured to be comfortable quiet and enjoyable.
---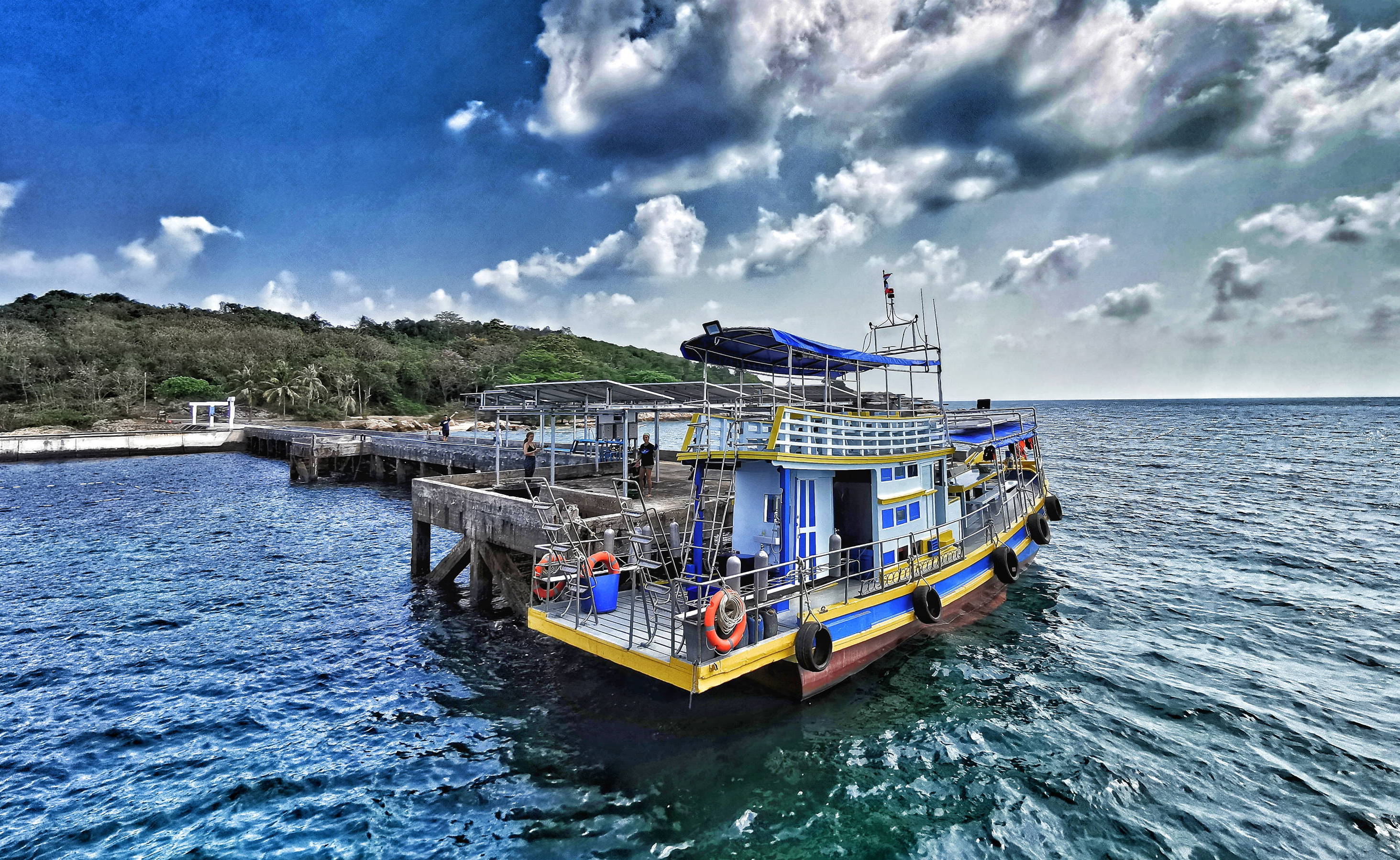 Scuba Princess
Our mission states an importance to provide and be involved in conservation, research and restoration of our Marine world. The Scuba Princess is our committment to these goals. It is a full time boat dedicated to supporting local initiatives, Scientists and educators to create a brighter future for our Oceans.
---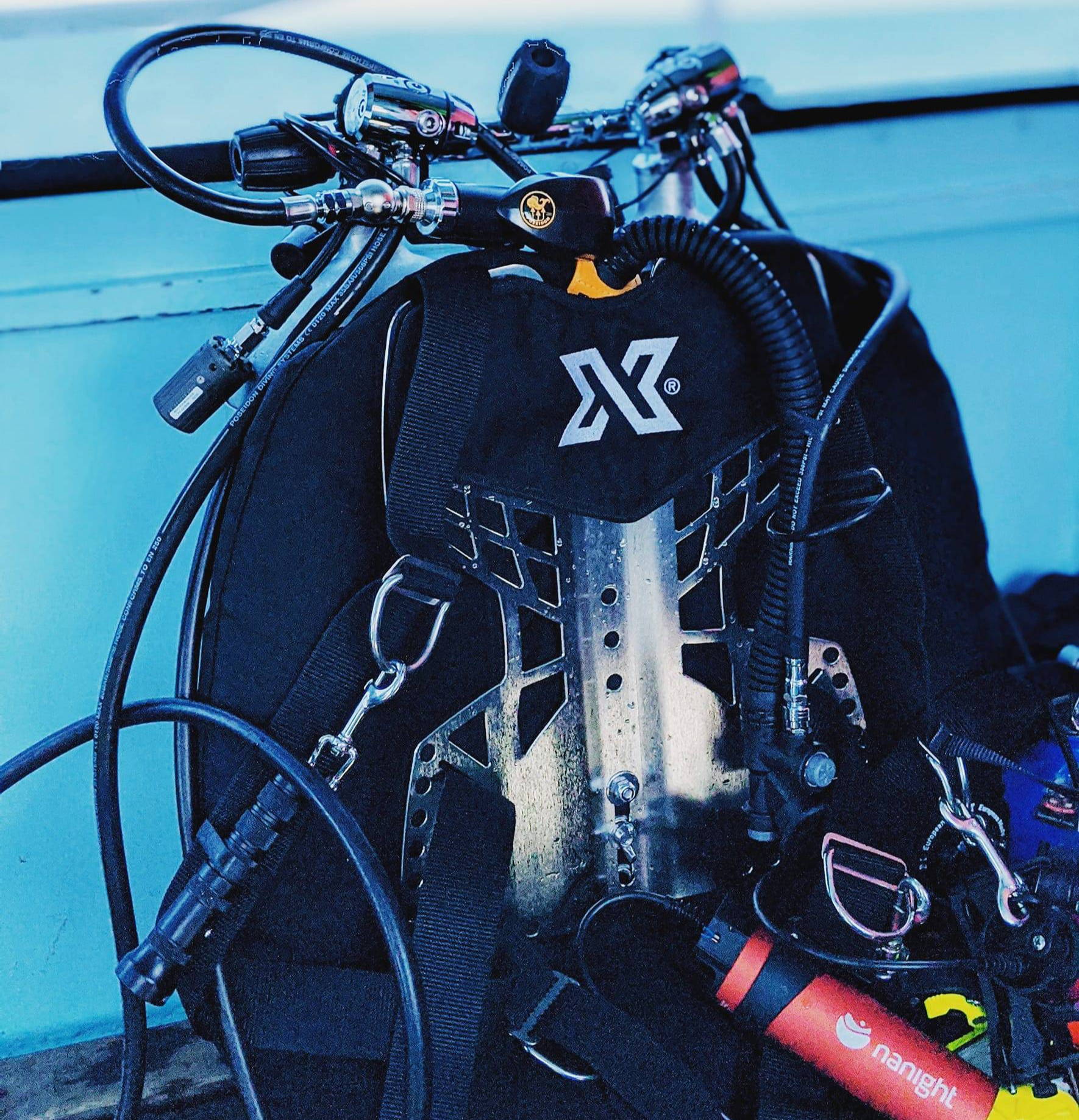 Try Before you Buy

Details will follow
Join Boat Rate
Scuba Grace
Use for Present a special day trip called "Dive Ventures signature Package"
1 DAY | 4,999 THB
- Including Eqipment rental / Nitrox tank (On specific Dive Site)
- Max 3 Dives (Exception on specific route)
2 DAYS | 8,999 THB
- Including Eqipment rental / Nitrox tank (On specific Dive Site)
- Max 3 Dives (Exception on specific route)
3 DAYS | 11,999 THB
- Including Eqipment rental / Nitrox tank (On specific Dive Site)
- Max 3 Dives (Exception on specific route)
5 DAYS | 17,999 THB
- Including Eqipment rental / Nitrox tank (On specific Dive Site)
- Max 3 Dives (Exception on specific route)
- Coupon 20% off for purchase with Dive.VENTURES
10 DAYS | 29,999 THB
- Including Eqipment rental/Nitrox tank (On specific Dive Site)
- Max 3 Dives (Exception on specific route)
- Coupon 25% off for purchase with Dive.VENTURES
Equipment rental price
Full Set                             600 THB
BCD                                   200 THB
Regulator                         300 THB
Dive Computer               300 THB
Fin, Mask & Snorkel       200 THB
Wetsuit                             200 THB
Nitrox Max 40%             400 THB
Scuba Princess
Use for certified divers
2 DIVES / DAY| 2,499 THB
- Not including equipment rental / Nitrox tank
- Max 2 Dives / Day
3 DIVES / DAY| 2,999 THB
- Not including equipment rental / Nitrox tank
- Max 3 Dives / Day
Equipment rental price
Full Set                             600 THB
BCD                                   200 THB
Regulator                         300 THB
Dive Computer               300 THB
Fin, Mask & Snorkel       200 THB
Wetsuit                             200 THB
Nitrox Max 40%             400 THB