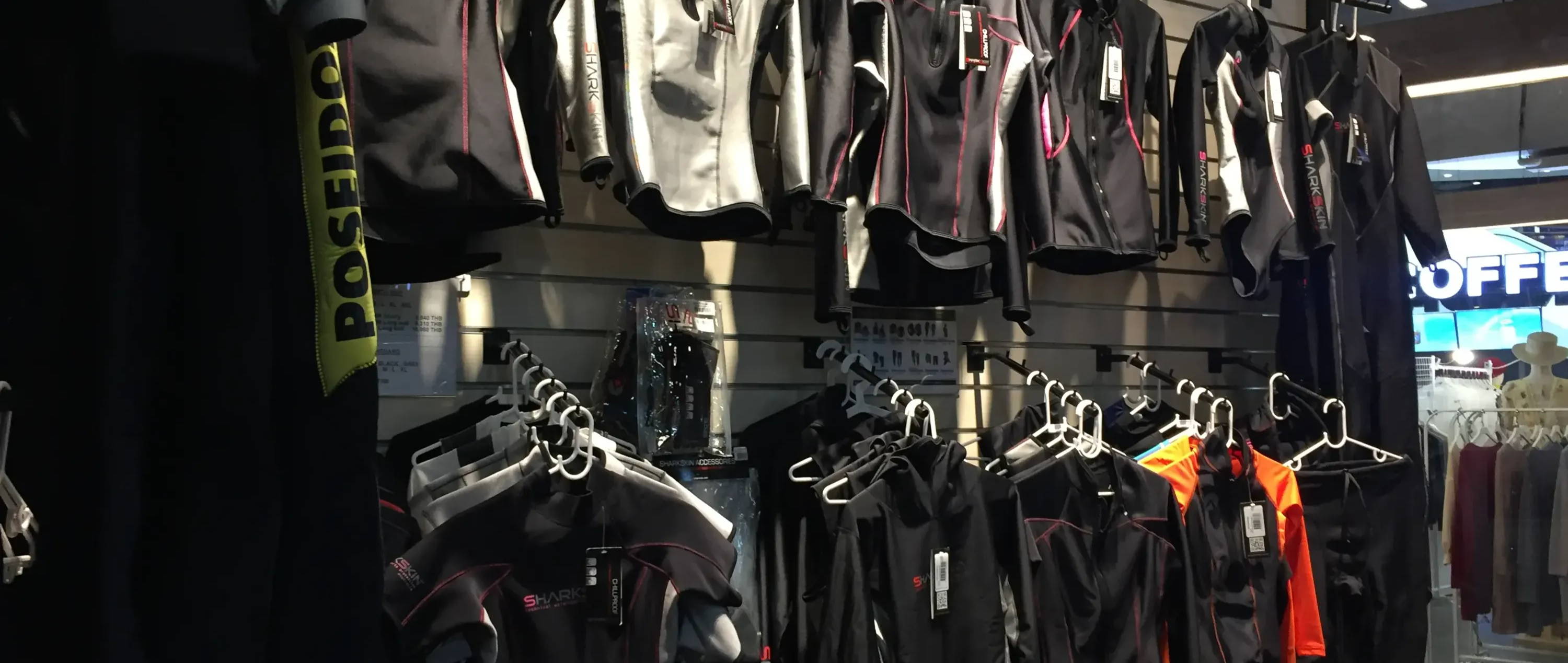 Scuba Equipment Distributor
For any of our main products we boast a very large inventory and we hope to meet any demands immediately. For products in stock our shipping time is between 3-5 business days, anywhere in Thailand. Shipping charges will be applied to each invoice and is expected to be paid in full by the customer.​
For products that need to be ordered from overseas, a lead time of up to 3 months can be experienced. However we have options to help expedite these deliveries and will do so when able to.
A 50% deposit will be required before any overseas or special delivery products will be ordered direct from supplier.
Within our store we have a preferred pricing structure for Dive Centers, Dive Professionals, Retail as well as Wholesale.

Please contact a sales representative to find out what you can do to receive preferred pricing.
​As an equipment distributor we will always do our best to maintain control of pricing and keep it uniform throughout Thailand. This allows for everyone to succeed and customers to have the most access to our products.​
We will review pricing for our products each year, and release updated price sheets to customers and dealers as soon as they are available.
We also host an in house service center with dedicated full time technicians. We strive to keep our servicing time short, and with some products it can be completed the same day!
We are fully stocked with the service kits and tools needed to complete almost any servicing. We also have necessary tools to adjust settings on any regulator on the market.
Our in house service technician is always available, and is certified to fix and service almost any type of scuba equipment.